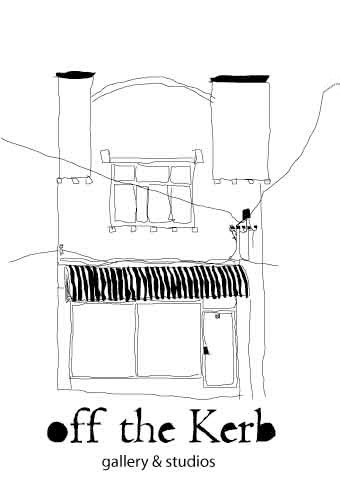 OFF THE KERB FOUNDATION works with Federal and State Government along with key businesses and individuals to raise funds to support Emerging Artists in Australia. Your donations will go towards creating career developmental opportunities, benevolent programmes and subsidised exhibition fees for emerging artists who are not in a financial position to fully realize their potential.

OFF THE KERB FOUNDATION realizes the tremendous potential of emerging artists and their significant contribution to the community by placing Australia level with international standards. As such the Foundation will continue to support the Arts with YOUR HELP!

If you would like to donate to the Foundation and list your name or organization as a sponsor, please contact the gallery Director on 9077 0174 or 0400 530 464 to donate and Off the Kerb will make the necessary arrangements and list you on the web site on the 'Sponsors' page.


THANK YOU FOR YOUR GENEROSITY!




back to home page